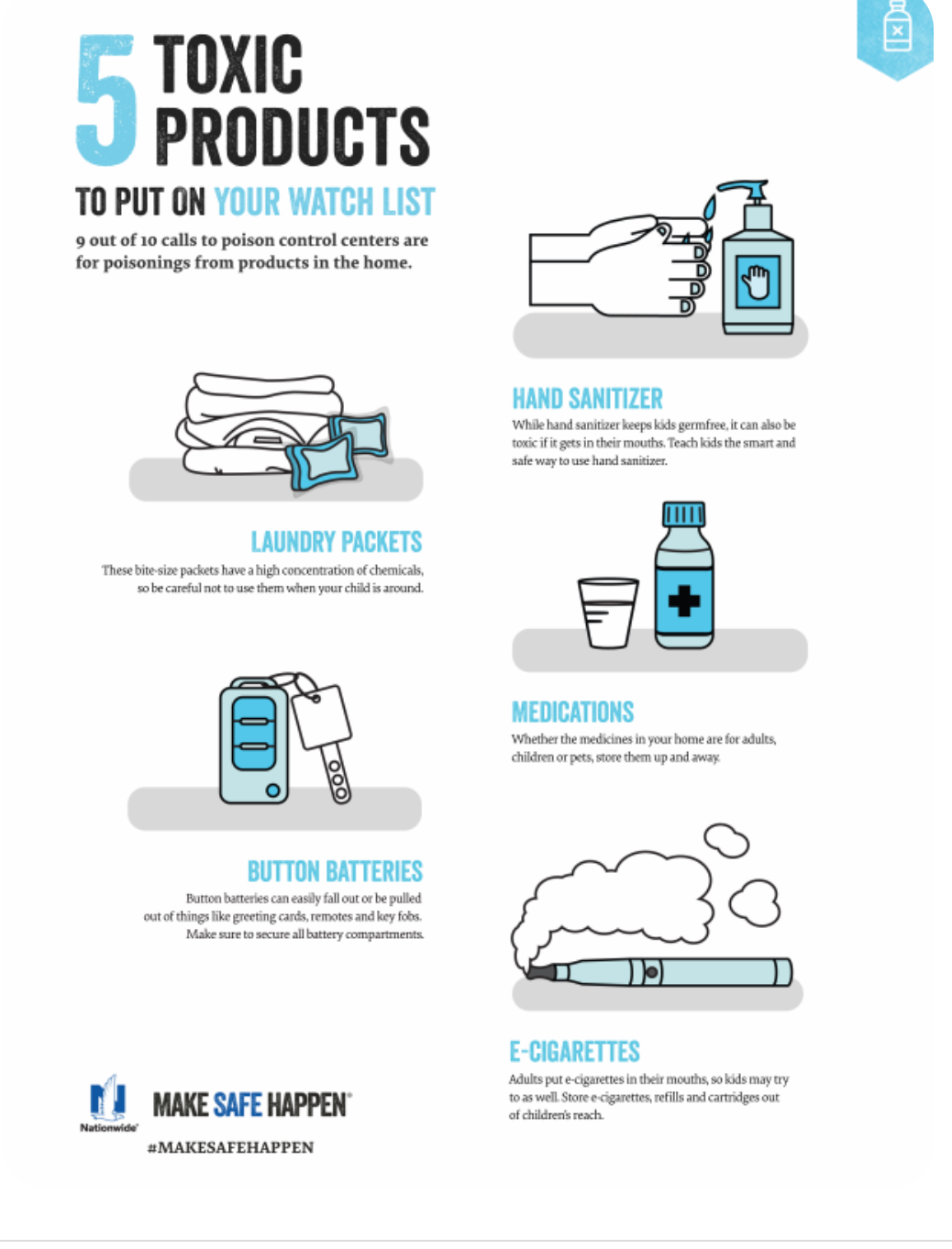 I found the image above on Pinterest after I read this fascinating article from The Atlantic (thanks for sharing, AD!) about cutting people we've deemed toxic out of our lives. I agree with a lot of what's in the article, which made me think more about the idea of people as poison.
There are substances that are unambiguously toxic. Under no circumstances should people imbibe any amount of battery acid, arsenic, hemlock, etc. Other substances (including alcohol, many medications, even water) are deadly if we imbibe too much of them. But  people, no matter what they say to us, are not poison.
If every person to whom I've said something horrible cut me off forever, I would have only a few people left, and they wouldn't be my closest friends or family. I'm guessing the same is true for many of you. We humans don't get everything right the first time. Most of us don't get everything right the fifth or tenth time, either.
I'm reminded, of course, of romance novels. In the circuitous path to the primary couple's happily ever after, they often experience failures in communication. Either they don't say what they're thinking or one of them receives a message different from what the other intends. In order to overcome the problem, they need to talk with each other.
The same lesson applies in real life. To understand other people, we need to talk and listen to them. We can't be expected to read minds, but we must hold ourselves to assuming that other people, as we are, are doing the best they can. They're not trying to be mean. They're not made of battery acid. They're humans, muddling through. And if we hope they'll forgive us for our mis-steps, we need to forgive them for theirs.
I was recently in an uncomfortable situation at a party when a dear friend did something that distressed me. After stewing about it for a few days, I decided to take the very uncomfortable step of talking with her. It wasn't easy for me to explain how I experienced her actions, but by the end of our conversation, I felt better and stronger in my thought that she's a great person and friend. Now, she's less likely to make another person uncomfortable in the same way she made me. The discussion wasn't easy to initiate, but it was important. Had I cut her out of my life as toxic, we both would have lost out.
If we encourage young people to write off anyone with whom they've had bad interactions, they'll lose out on learning to forge strong relationships. Instead, we need to help each other learn to have tricky conversations, to stand up for our beliefs in kind ways, and to listen to others without assuming ill will. People are fallible, but we aren't toxic.
Have you ever gotten to the point of cutting someone out of your life? Have you been let go? Please share any relevant thoughts or stories in the comments.