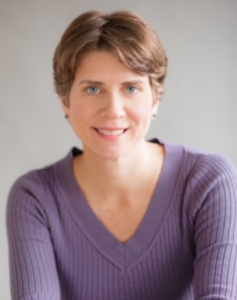 I took the above photo of Joanna Shupe from her website, which you should check out at some point before or after reading a ton of her books. I decided to focus on Shupe in this month's romance author/trope spotlight because I love what she does with her heroines. While my post on Lisa Kleypas (119. Why Way Leads to Way Leads to a Derek Craven Education from 14 April 2021) noted that all of Kleypas' heroines begin their romances as virgins, Shupe shows women with pasts.
Shupe's books remind us that it's never too late to find true love. Some of her heroines have been "ruined", others widowed, others left to fend for themselves socially and financially in societies that allow women no wiggle room. None of those close encounters of a sexual nature left them breathlessly in love; rather, they were all alone and undesirable.
Shupe starts her leading ladies in lousy positions in society; then, she introduces them to men who don't play by society's rules. By pairing strong, fallen women with men willing to break rules, she gives everyone second chances. The men's brokenness gets mended while the women get the emotional and social support they need to do what they want unafraid.
Shupe shows the women as pioneers not just in their love interests and ability to overcome adversity, but also in their careers. A self-professed lover of history, Shupe has clearly delved into her research about each of her settings. She seamlessly brings interesting historical details into her work, teaching her readers while entertaining them.
Have you read any of Joanna Shupe's novels yet? If so, please share your favorite tidbits in the comments. If not, what are you waiting for?