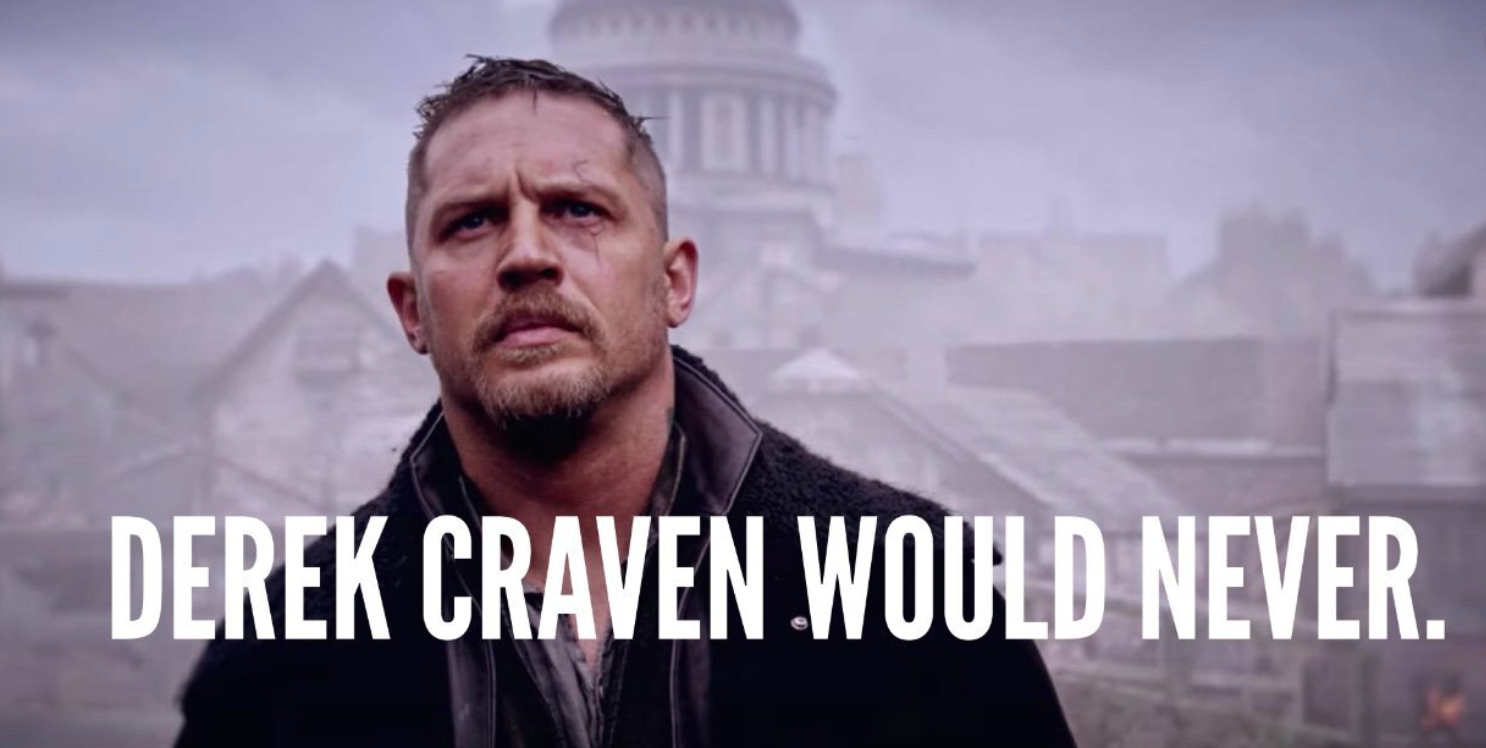 [photo above comes from Fated Mates' website's "Derek Craven Day" page. More on that below.]
It's hard for me to know where to start on this post because as I wrote in the title, way leads on to way. Thanks, Bobby Frost for pointing that out. The idea for this entry started with my resolution to read more romance novels (which itself started earlier in other decisions I've made and paths I've taken), a plan I mentioned at a writer's workshop I went to in February. In response, the host of the group recommended that I might like a podcast called Fated Mates, to which I promptly subscribed. She was right that I like the podcast, but my entry-point timing made it so that the first episode I heard was not their usual format. I landed on Derek Craven Day and what a ride that was!
Having never heard of Lisa Kleypas (Please, don't judge me. I'm at the beginning of this journey.), I didn't get every nuance of the podcast's conceit. Still, I enjoyed listening to the things Derek Craven would and would never do. The podcast hosts and their listeners came up with a hysterical list of actions/choices that would make a great, "Is he/she/they right for you?" Buzzfeed quiz.
Obviously, I've been searching out Lisa Kleypas novels since. As I write this essay, I've read twenty of her books. Now, I get the Derek Craven references and obsessions, but I also feel I've gained a decent understanding of the romance form, as successfully worked and reworked by Lisa Kleypas. I want to share some of my observations here, both about why Derek Craven deserves observation, consideration, and celebration, and about the romance tropes that work for Lisa Kleypas.
Derek Craven has the following:
a violent, troubled past;
oodles of sexual experience;
oodles of skill at pleasing and desire to please his lovers;
unbelievable self control in all things except his desire for the heroine (though he would never force himself on her);
physical strength beyond normal men's;
an ability to power on without complaint, even in off-the-charts-bad situations;
incredible wealth of his own making;
inviolate morals that don't always coincide with laws;
observational skills better than those of most detectives; and
a devoted and pure love for the quirky heroine, an author (what authors wouldn't appreciate this one?), even though he thinks she's too good for him.
In Lisa Kleypas' world:
all men have oodles of sexual experience and enjoy pleasing women more than they need to satisfy themselves; all women begin as virgins who know nothing about and fear sex;
all men, despite not wanting to be tied down at first, fall hard for said women, forgetting all others;
everyone's willing to go against social rules when they need to, often when passion overwhelms them; and
people find their soulmates (their fated mates, if you will) despite society's best efforts to make matches for familial and economic reasons.
If you read romance, what tropes do you love? If you read another genre, what tropes work for you there? Any other thoughts, please share them in the comments.