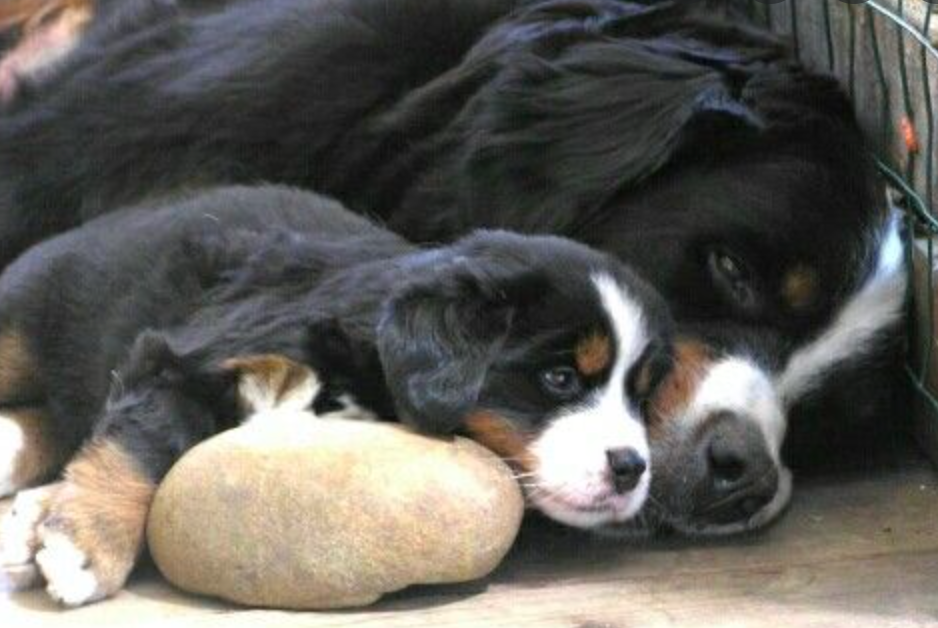 The photo above isn't Tuukka. I found it on someone's Pintrest page. I wanted to post a photo of the generations of my family, but couldn't find one I liked well enough to publish for eternity. Plus, how cute are Bernese Mountain Dog puppies?! Besides, today's piece isn't about my family; it's about how I have enjoyed having different relationships with separate age groups in another family.
I was thinking about a family in which I was in a book club with the grandparents, engage in anti-racism training with their daughter, and used to teach one of their granddaughters. (Hi, JG, CR, and ER!) Though I met all three generations because of their proximity to Hotchkiss, the school where I teach, I have completely distinct relationships with each generation.
The book club is part of a program at Noble Horizons, a local retirement community. I have thoroughly enjoyed every book I've read with the residents there, all of whom are perceptive, voracious readers who share insights so different from those of my teenaged students. The grandparents were the only couple who ever signed up for one of my guided book clubs, and they were sweet together. They were also both smart; I loved hearing their thoughtful analyses of the books and hope one of them, even though she's moved to the other coast, can join our group for upcoming books.
Their daughter works at the school and has a serious commitment to anti-racism efforts. Together we've been learning how better to support our students of color while working in an affinity space (You can read about that in this April 2021 post.) where we can't cause further harm. Her astute observations and boundless energy help keep improving our understanding of the work ahead.
Their grand daughter attended the school and took a Senior English elective with me many years ago. I remember her as a smart girl who wrote very well. Of course, now she's an adult.
At one point last summer, I was thinking about how most of the people with whom I interact on any given day are under twenty years old. I have a soft spot in my heart for the kinds of things young people say and the varieties of relationships I can have with those who are figuring out who they want to be, how they want to spend their time, and what they value. That said, I also enjoy spending time with people who already have become who they want to be, have already spent a lot of time doing what they decided to do, and have already established their values and enacted them. By finding ways to interact with people who aren't on this campus, I've given myself more time with people my age and older. Those friendships have been a gift.
Have you devised ways to spend time with people who don't walk your habitual path? Have you ever been lucky enough to have separate relationships with multiple generations in the same family? Please share any thoughts in the comments.