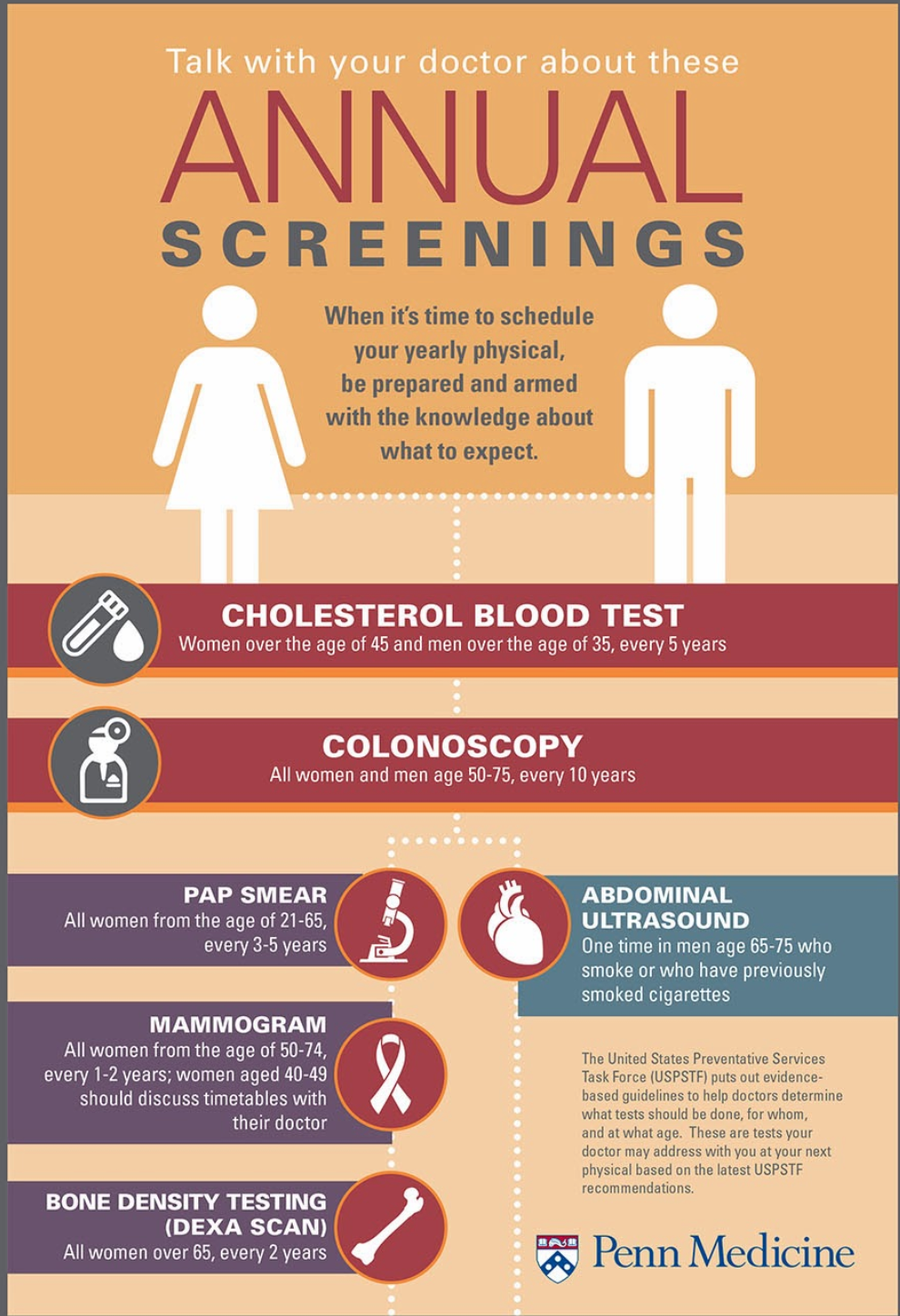 If you're a teacher or have met a teacher, you know that we get busy from September to June, which is why I usually take care of as many other appointments as I can during the summer. I was scheduled to have my yearly Ob-Gyn exam in June of 2020, but when the world went sideways, I missed it. Then life got busy again.
Finally, in July of 2022, I called to schedule my "yearly" screening. While the lab work revealed that I didn't have cervical cancer (yay!), the doctor found a large polyp during my actual physical exam (boo). "If you'd come in sooner," he told me in a non-judgemental voice, "this is something I could have removed during your exam without any problems, but since it's been several years, it has grown too big." Ugh.
Please don't worry about me. I had surgery at the end of August and am fine. I even got the bonus lab work of knowing that no cancers are growing in there. (Huzzah!)
But the episode reminded my of why medical professionals recommend yearly exams. Many of the problems that appear in our systems don't grow too fast. If we catch them quickly enough, we can take measures to evict them before they get too big. When we do that early, it's less of a burden on our bodies, our budgets, our time, and the health care system. Had I known about the growth and taken steps earlier, my doctor would have had more time to help someone else with a bigger problem. Or to deliver a baby. Or even to take a well earned break.
There are obvious lessons we can glean from my situation for other aspects of our lives, too.
If we change the oil in our cars regularly, we're less likely to need new engines.
If we maintain our lawns (if we have lawns, but why we shouldn't have lawns might become the story of another post), we keep ticks at bay and save our mowers/weed wackers.
If we clean our houses early, we need less strength to scrub the mess.
What other aspects of our lives work better if we deal with them earlier? Please share ideas/suggestions in the comments.