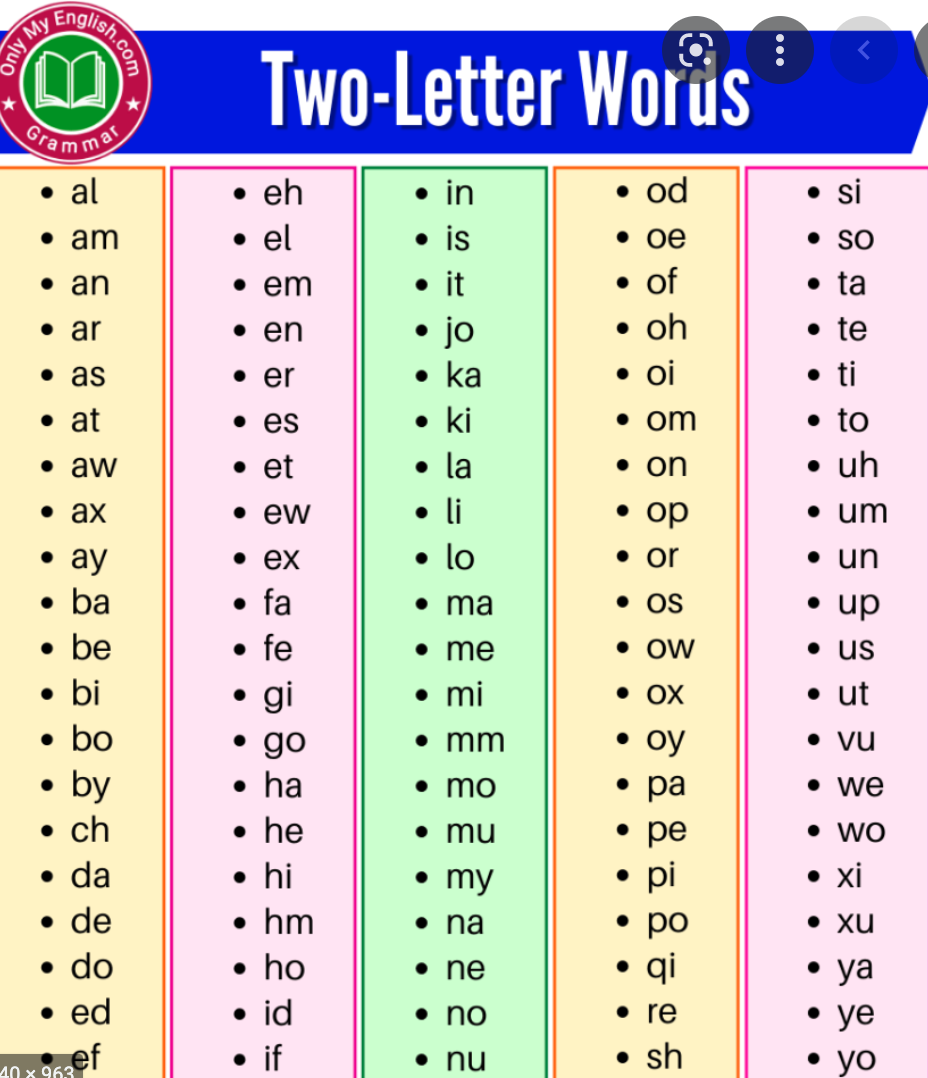 As far as I can figure out, there are only five two-letter verbs in English. If you want to take a moment to try to come up with them, don't scroll down yet. If solving such word puzzles is not how you roll, scroll away.
Here are the ones I have on my list:
Did you come up with others? If so, this whole post might not make sense. (Honestly, it might not make sense anyway.) So I was thinking about why we have/need very short words in our language. We use them for our most fundamental, common, and necessary concepts.
So I started thinking about what each of those five verbs means. Three of them offer distinct forms of the linking verb to-be. The other two provide both the command and the infinitive form of the most basic action. As a person who's always trying to find ways to get more and more tasks accomplished, I wonder if I should heed the ratio to spend fifty percent more time being than doing. I've never been a fan of mindfulness practices (maybe because of how they were introduced to me), but I feel drawn to the idea that our language reflects our values. If that's true, then the ratio of being to doing two-letter verbs might be guiding us to allow ourselves to be ourselves without the pressures to exert.
What do you think? Please share your thoughts in the comments. Or, if you agree with my idea (if you understood my point), you might just sit with it rather than feeling the need to act. Hmmm.