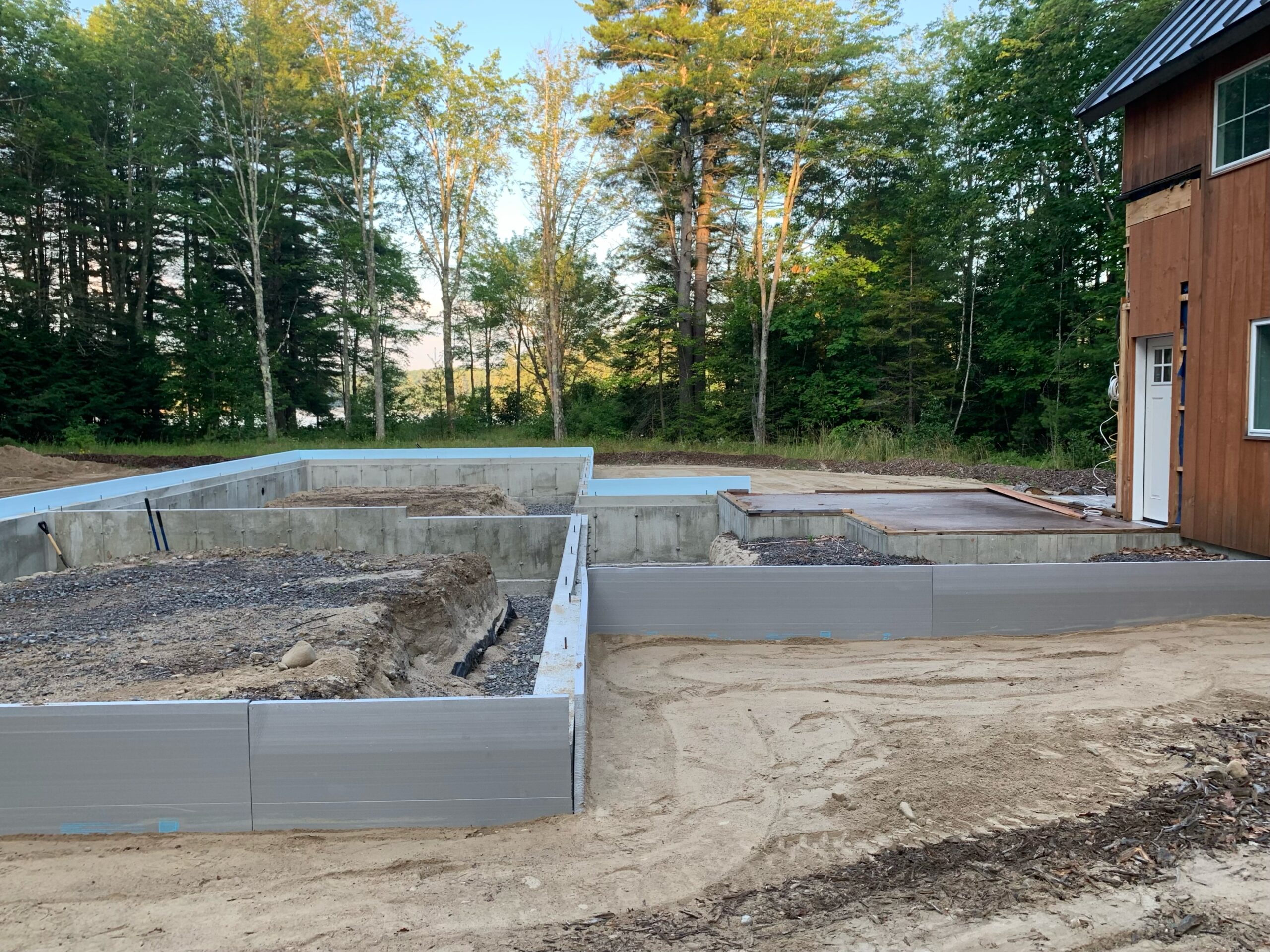 I took the photo above when we were in Maine in August to celebrate my birthday and our anniversary. We have a cabin onto which we've started building an addition; the whole structure will become our permanent home when we retire. When we were there, as you can see, we had a foundation but no framing completed. We marked out the rooms' locations in the sand and imagined ourselves in the new place. We even parked the car (photo below) in the "garage."
As anyone who's ever had anything to do with construction will understand, this project is taking longer than we planned. We originally thought we'd work with a big company to design and build the home, but after eight months of back-and-forths with them, we conceded that they weren't a good fit for us. We started over with a terrific drafter (If you're looking for a drafter in Maine, follow the link to connect with ours!) and the builders (Here's their website, in case you've got construction plans in your future) who put up the cabin onto which we're adding. (We love their work.) In the summer of 2021, we thought we'd have a completed project by now; instead, we have framed house.
We could choose to be upset by the delays. Instead, we're embracing the "not yet." Here are some things we know and can enjoy:
We will have a house, and it will be a house we love.
We haven't had to pay for the construction too quickly.
We get to enjoy every step of the process.
We can use our imaginations to envision the space.
Not yet having a house has been a gift.
I've been trying to remember to apply "not yet" thinking to other aspects of my life. I often get impatient. I want everything to be wrapped up yesterday, but when I embrace a "not yet" attitude, I enjoy the successes more. When my inner voice chides me that, "I am not a published author," I reply, "not yet." When I think about how fast I can jog or how much weight I can lift, and the numbers don't sound speedy or strong, I tell myself that I'm not as speedy or strong as I want to be yet.
By saying "not  yet," I acknowledge the present and create an opening for the future I want. I also help myself to focus on what I can do to achieve the desired goal. Instead of feeling inadequate, I can focus on the steps I need to take to get to the location I want to be. Not yet offers both reality and direction.
In what ways could "not yet" thinking help you accept where you are and get you to where you want to be? Please share any ideas in the comments.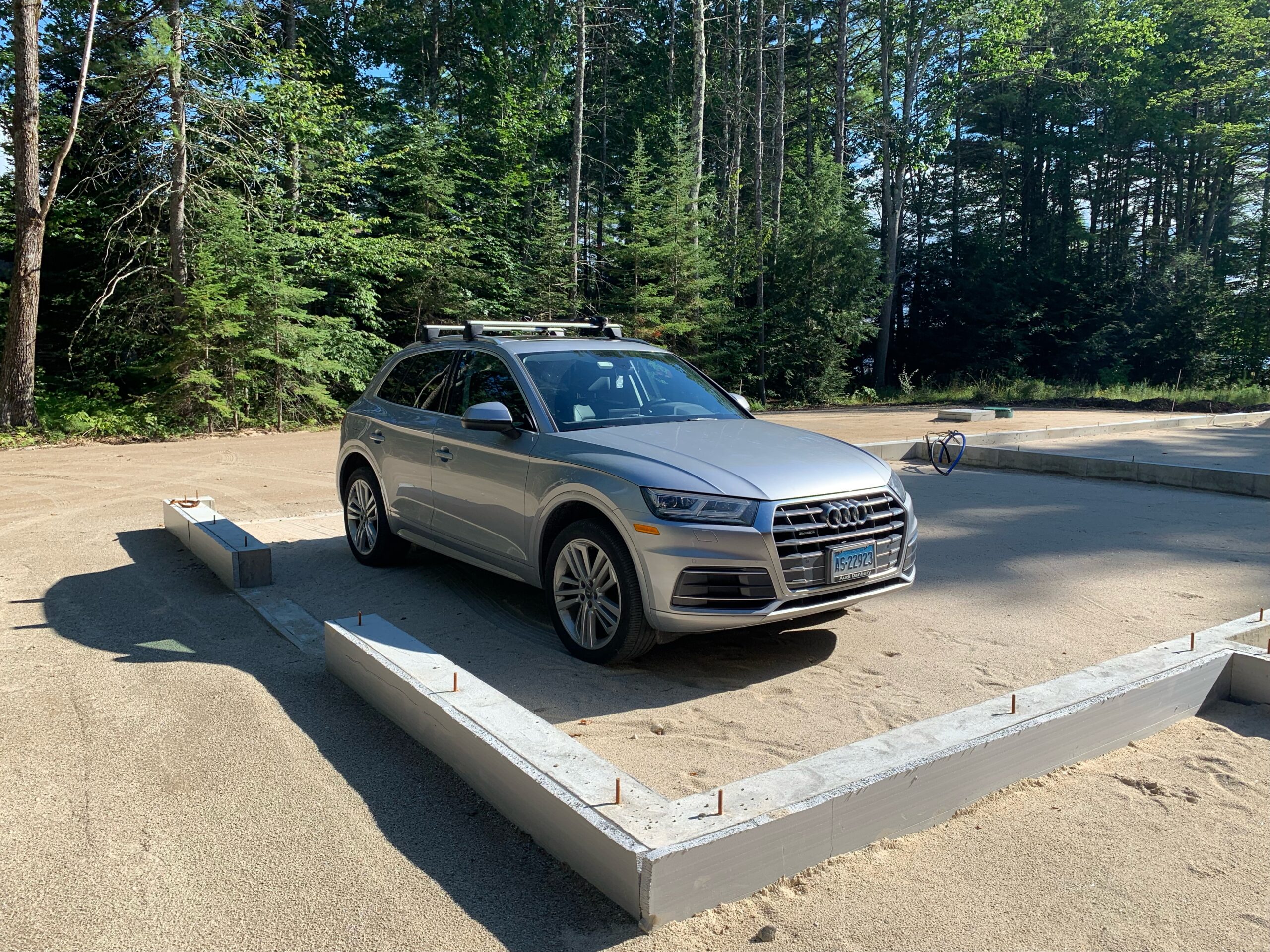 In case you're still reading, here's a few photos of how the house looks now, as of mid-October. It's not done yet, but it's certainly got more than it did.