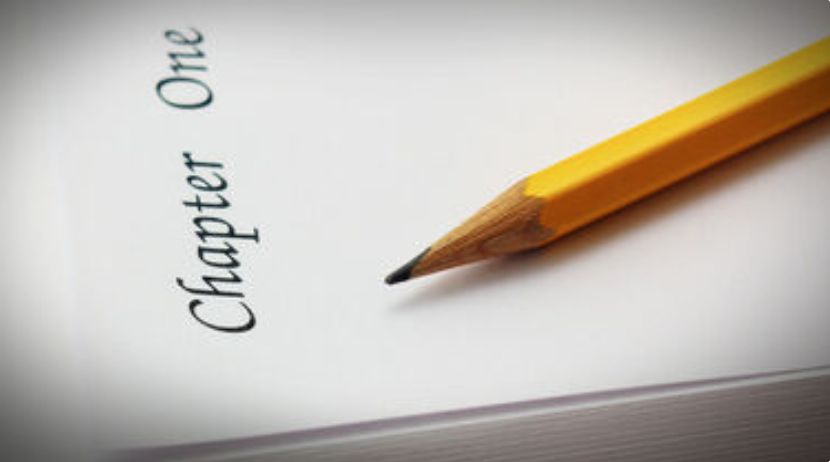 I took the image above from a post with writing tips about how to create a terrific opening chapter, and it's got important advice for writers, but I will approach today's post as a reader. I love reading the first two chapters of every romance novel.
We all know how romance novels will end --the two main people's getting a happily ever after is really the one non-negotiable to classify a story as a romance. While that ending usually satisfies me, the set up and the journey to the HEA are what keep me reading (and trying to write) the books.
Within the first two chapters, often one in each of the two protagonists' points of view, we learn a lot of information about our protagonists and get to experience a lot of the best tropes of romance.
the meet cute: usually one or both of them are in a compromising/funny situation. When they come together for whatever silly reason, we experience
the sparks flying between them: whether they've just met or known each other forever (as friends or foes), they feel the excitement of electricity when they look at each other, but we also learn
what's holding them back: both have reasons now isn't the best time to fall in love, and this other person is the last person they should be feeling any attraction towards, but it turns out they can't fight the feelings because they are
fated mates: who we know can't avoid loving each other, no matter what obstacles the next many chapters throw into their paths.
That's a lot to accomplish, but every romance author manages to show all four of the above as a way to set up our journey, tortuous as it has to be, to the HEA. And I'm here for it.
What about you? What genre(s) are your favorites? What do those authors have to do in the first few pages to hook you? Please share any thoughts in the comments.