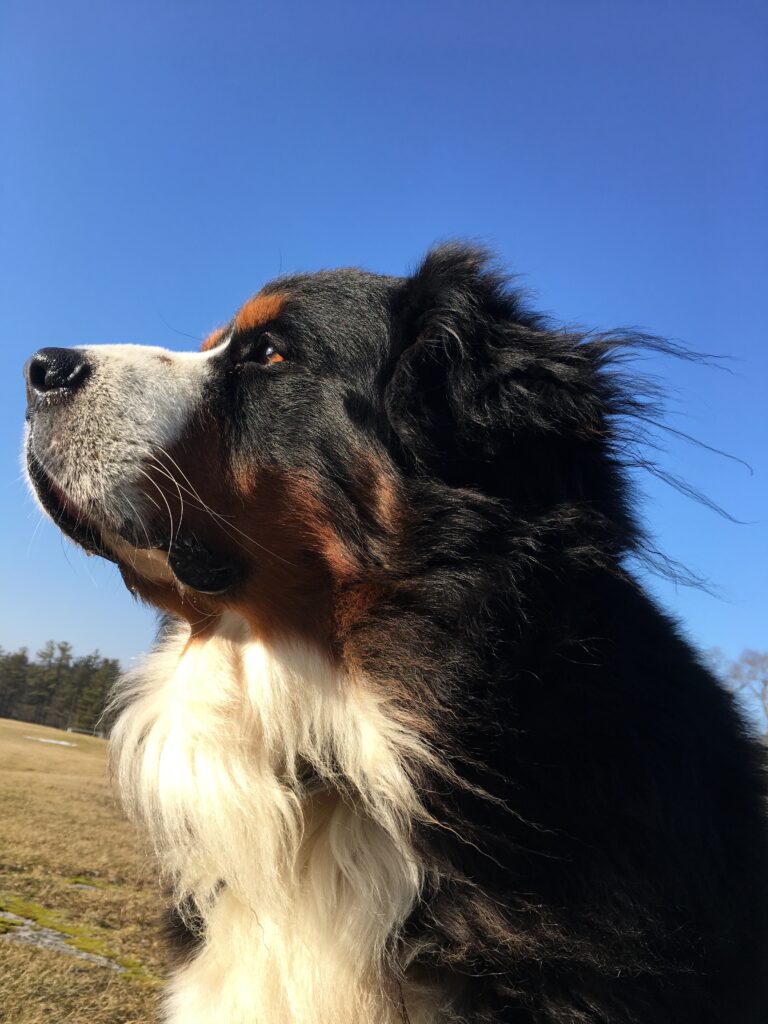 I couldn't figure out a relevant image to put with this post, so I pasted in my all-time-favorite Tuukka photo, and I made it really big because I love the look of the hair flying off his ears. I wanted to make sure you got to see that feature. None of this has anything to do with the content of the post. It's a bonus for loyal readers. Thank you for reading, and you're welcome for the great photo. Now, on to today's topic.
We're heading into an academic year that feels more like a minefield than a field for a summer picnic. Or maybe it is a field for a summer picnic, but there are tics and ants and the mayo might have been sitting out in the hot sun for a while. I forgot the sunscreen, and you forgot drinks. It's that kind of setting for an outdoor lunch, which is the only kind we can have together because neither one of us knows if we're breathing out a deadly virus or just sharing a sweet moment. It's that kind of year. To lose the analogy to be more direct, we (and I guess by "we" I mean people who've had the privilege of not knowing, mostly white people) now know more about social justice than we did before and we now know more about pandemics than we did before and while we're trying to teach and learn without upsetting anyone, at any moment, a murder hornet can fly in through the open window that we don't want to close because we're all wearing masks to save our lives. See what I mean when I say minefield?
But even in a fraught situation, we have choices about how we react. We can focus on the hazards and the consequences of coming into contact with those explosives, or we can decide to figure out how to keep people safe. We know the bombs are there and we talk about them in safe ways, but we don't jump onto them or force our students to jump onto them.
Recently, a smart friend and colleague introduced me to an acronym I really like and am going to try to employ. Before talking, I will THINK.
T = is it true?
H = is it helpful?
I = is it inspiring?
N = is it necessary?
K = is it kind?
Maybe it's an occupational hazard of being a teacher, or maybe I'm just a hopeless know-it-all (not in the sense that I know everything, in the sense that I like being right. I definitely don't know everything!), but I often like to say things that don't always earn a yes to all five of these questions.
It's probably true that many people who go into teaching loved being students. I certainly did. I loved figuring things out, getting the right answers, doing well. What I've come to realize over the years is that doing well isn't the same as doing good.
Not to get too technical, but "well" is an adverb while "good" is an adjective. In the phrase "doing well," the adverb has to describe how the doing is happening. In "doing good," the good becomes a stand in for the direct object, short for "doing good things" or "doing good deeds."
Doing well sometimes means not paying very much attention to who else is around. It means figuring out the right answers and getting the best grades and moving forward all by myself.
Doing good, on the other hand, is about doing good things for other people. One can't do good in a vacuum because somebody else has to be there to receive the good actions. Staying on top of my work might be doing well, whereas picking up a piece of trash is doing good.
In order to do good, I'll have to THINK. If whatever I'm going to say passes that quick test, I can say it with confidence that it won't make the world worse off. This year's issues have helped lower the bar so that anything that doesn't actively make life worse seems pretty great.
What do you THINK about this post? (You don't even have to follow the questions to answer the question. If you don't agree with something, I DO want to hear that, too.) Please share your thoughts in the comments. Of course, if you just want to write about how much you love the photo of Tuukka, I'll gladly accept those comments as well.