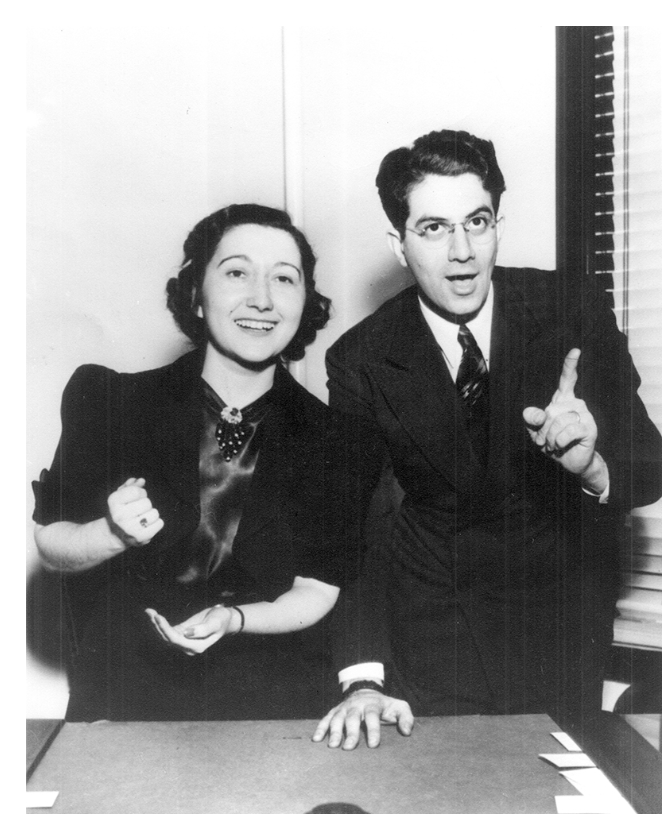 Above is my favorite photo of my maternal grandparents, Esther and Albert Kegan, who were patent and trademark lawyers in Chicago.
When I thought about what I wanted to write for my 200th post, I wanted to consider a topic that's important for its history and its future implications. While the photo was taken almost a hundred years ago, the lessons I learned from my grandmother guide me today and will continue to shape my "best practices" moving forward.
People find guides. Some follow religious teachings. I'm not one of those. Others follow the money. I'm a teacher, so that's clearly not my chosen path either. If we're lucky, we find great ideas we want to pursue and mentors who can show us how to approach them. I've been lucky that way. One of the first people in my life who always walked the most thoughtful and generous path was my grandmother. She was so energetic in her kindness that when deciding what to do in our family, we used the mantra, "What would Esther do?"
I can't list all of the ways I want to emulate my grandma, but here are a few:
She made opportunities for family to gather.
She brought friends together for frequent parties.
She donated her time and money to charities.
She didn't quit despite obstacles.
She had boundless energy.
She thought through difficulties and solved problems.
She wrote great letters and corresponded consistently.
She carried on cheerfully.
When I read that list, they sound nebulous to me, so I'll give a specific story to demonstrate the extent to which Esther gave of herself. Do you remember those charities that asked people to sponsor a child in a faraway place? The organization would send a photo of the disadvantaged child and ask for a certain number of dollars per month to buy the kid books, food or clean drinking water, etc. My grandmother sponsored a child. She gave beyond the asked-for amount and kept giving for years. She corresponded back-and-forth with that child through his schooling, helping him attend college and graduate school. That boy, older than I am, has done amazing things with his life and still credits my grandmother for making that possible.
You can read a brief bio of my grandparents here.
In 2013, my mother created a Women and Gender Studies travel fund to honor her mother's legacy. Offering such an opportunity to students at University of Illinois' Chicago campus is one answer to the question, What Would Esther Do?
Esther stuck with what was important to her and improved the world around her and the people who knew her. Whenever I need guidance, I could do way worse than answering WWED?
As I stick with writing my weekly posts, two hundred down and  many (I hope) to go, I challenge you to do two things:
First, identify the person whose initial you'd put in the mantra, WW_D?
Second, take an action that person would admire.
If you want, please share your thoughts in the comments.