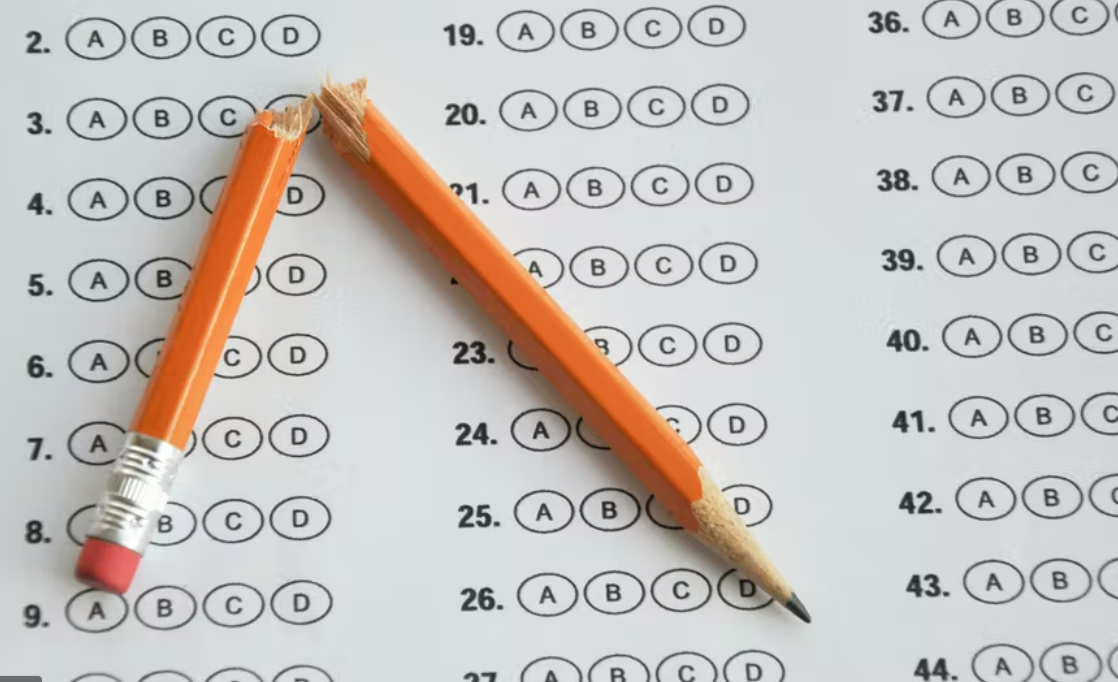 The image above comes from a site arguing against the PARCC test. While the article from 2015 is interesting, it has nothing to do with the kinds of tests I'm talking about today.
I've been thinking about secret tests. For example, if I want to find out if someone will have my back, I might pretend to be in trouble and see what the person does. Alternately, if I really want someone to do something, I could wait to see what happens. If the person steps up, she passes my secret test; if not, she fails.
I found myself upset recently because I knew that a friend of mine was passing through Lakeville. I hoped she would stop by to visit me when in town, but I never said anything to that person. She came and went without seeing me. Afterwards, she said something about wishing she had seen me. I realized that her not seeing me was my own fault. Had I said, "Hey, while you're in town, I'd love for you to come over to my house or to go for a walk together," she either would have found time to make that happen or she would have explained why her time was already accounted for. Either way, I wouldn't have felt bad. Instead, she failed the secret test I had in my mind because I never proclaimed my desire. Why on earth did I expect her to know what I wanted without my saying anything?
If I don't tell people what I want them to do, I can't get mad at them or annoyed at the situation if they do something else. Even if I do tell people what I want, I have to remember that they're all autonomous beings, capable of having desires and plans different from mine. But most important, I shouldn't expect anyone to read my mind, nor should I try to read others' minds.
I'm not saying that it's not great when people surprise us by doing wonderful and unasked-for things, but if we want people to step up in a particular direction, we have to provide a target. It's completely unfair to hold people accountable for actions they never knew we wanted them to take.
Have you found yourself giving secret tests to people? What's a good way to remember to ask for what we want and to be okay with not getting it (whether we ask or not)? Please share your thoughts in the comments.