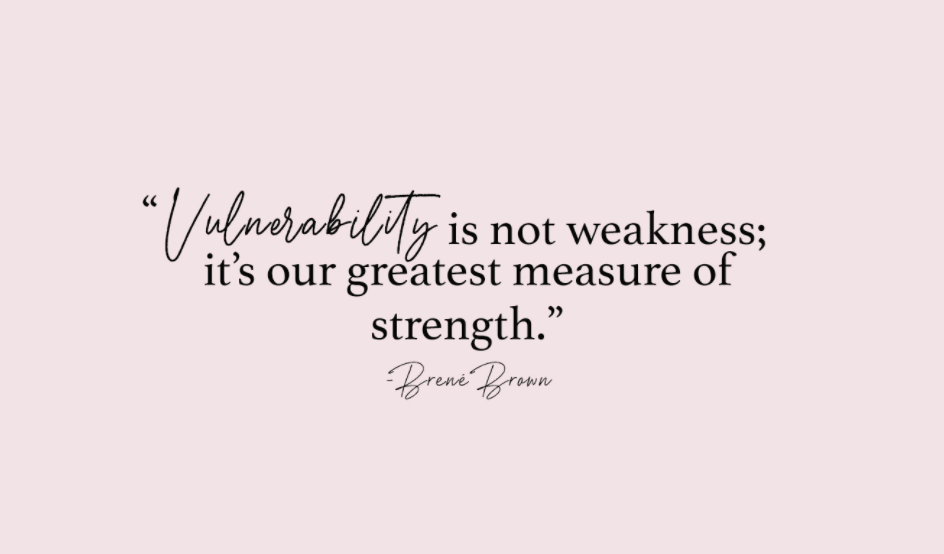 I'm incredibly lucky to work with a lot of amazing people. I was reminded of how great one of them is at a recent meeting with the (now graduated) Senior class. I served on the class's council, so I went to all of their class meetings, which often consisted of making announcements and dealing with business. Near the end of the year, some Seniors were feeling a mix of uncomfortable emotions after being disappointed by disciplinary decisions and before being celebrated in end-of-year festivities. To be blunt, some of them were feeling low and emitting toxicity.
In an ingenious move, the class dean invited a beloved faculty member to class meeting to share thoughts. One of everyone's favorite people, a man with whom I got to co-head the English Department for almost a decade, agreed to speak.
Before the meeting started, my colleague told me that public speaking nauseates him, a fact no one who has ever heard him speak would guess. He was so nervous to share his ideas with this group of kids that he felt he might lose his lunch.
But when he got up there and started talking, he held everyone rapt sharing a story about a very low time in his life. He removed all the usual barriers and safeguards people put up -- no bravado, no false humor, no stoicism -- and spoke from his heart though a cracking voice. He talked about what he'd gone through and how lousy it made him feel. He explained how he acted when he felt cruddy. Then, he talked about how he worked his way out of that slump.
The teenage years might be the ones when people feel most watched, most deficient, most rudderless. Many adolescents spend time judging others harshly and worse, feeling harshly judged at all times. My colleague's total honesty cut through any defensive shields those students may have put up.
By being totally vulnerable with people, the speaker didn't leave room for scorn, only for support. Instead of saying, "Here I am, wise beyond your years," he laid himself bare: "Here I am, and I've had hard times as you have."
When we present people only with solid walls of buttressed strengths, they might want to chip away at the veneer, but when we expose broken pieces, the urge might swing towards puzzling us back together. Moreover, observers can see that no matter how strong and solid people appear, all have gaps and fissures.
Only in sharing our weaknesses do we provide others the chance to offer empathy and support.
Only in revealing what's real do we let others see us for who we are.
Only when we admit what we don't know can we learn.
In allowing ourselves to be vulnerable, we create the possibility for connection, growth, and strength. When's a time you opened yourself up recently? How did it go? I encourage you to share a story in the comments.