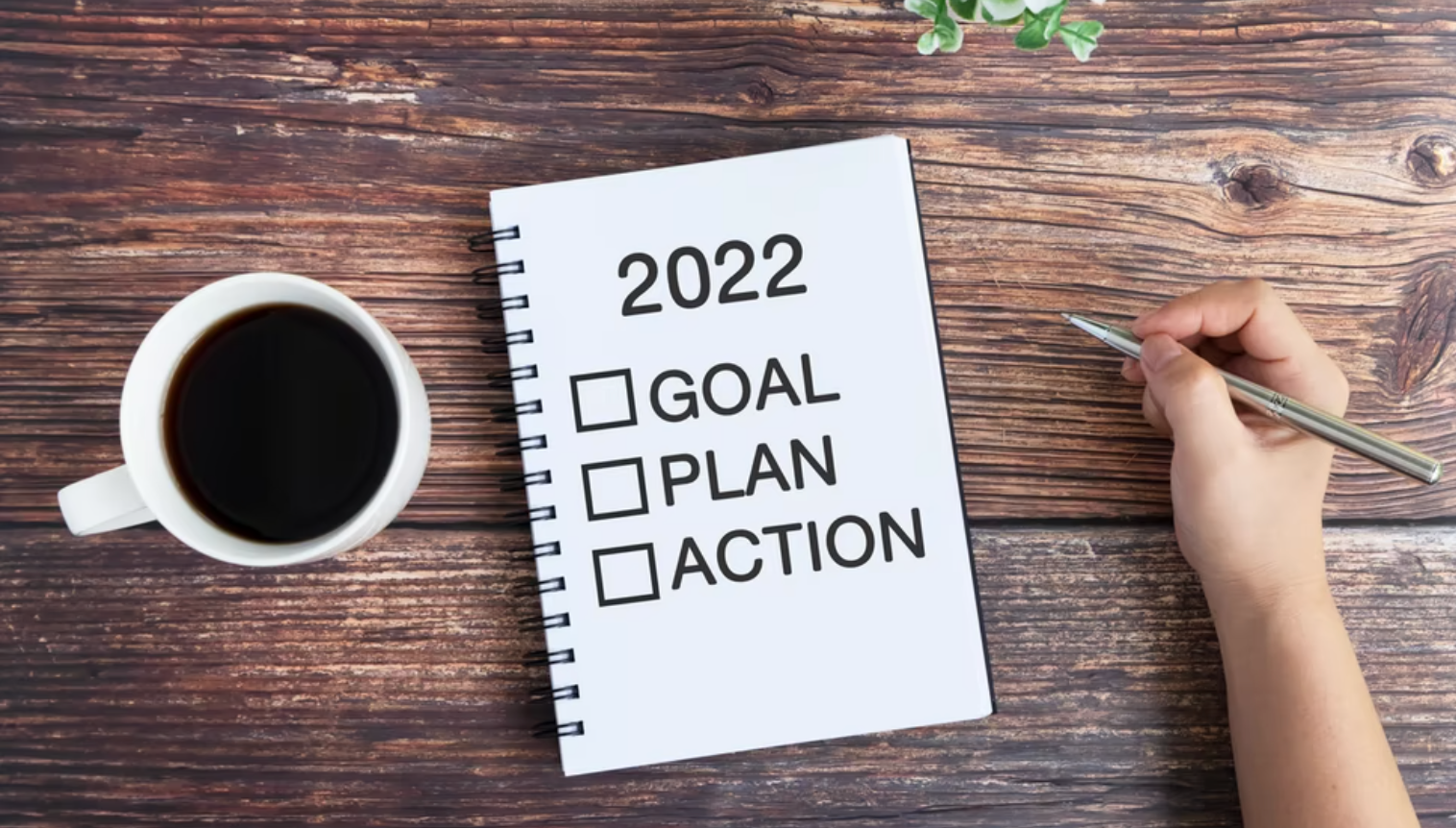 [I took the photo above from Contractor website.]
Some people have said to me, in the comments on my blog and in person, how impressed they are with my thoughtful attention to the words I use or don't use when I'm speaking. They're assuming that because I've published an essay about how much I deplore the word "just" or the phrase "at least," that I don't use those words. I just can't, but at least I try to. Instead, I hear them coming out of my mouth and want to do a full Homer Simpson "Doh!" 
In fact, many of my posts are aspirational. I fully believe everything I write but know that I need to work to embody those beliefs. If I want to make something true for others, I have to convince them. If I want to make something true about myself, I have to name the goal in order to work toward it. Think about any goal:
If we don't know where we want to go, we can't take steps in the right direction.
If we don't figure out who we want to become, we can't plan the transformation.
If we don't look at the target and understand the throw, we can't aim.
I've written about to-do lists and baby steps and other approaches to getting things done. I posit that writing one's beliefs can be its own form of goal-setting. Once I explained to you, loyal and new readers, everything I didn't like about the word just, I became more cognizant of it in my vocabulary. I still say it sometimes, but have moved closer to its elimination.
Have you written out your beliefs and aspirations? Feel free to post them in the comments below or to send me emails. Once they're in writing, you might find them easier to remember and act on.
[And on another note entirely, if you happen to see/talk with my firstborn daughter tomorrow, please wish her a very happy birthday!]