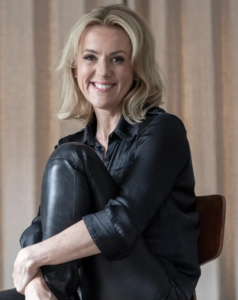 I've been writing once per month about various romance writers I've found during this, my year of romance novels. I came across Jojo Moyes through the glorious medium of Netflix, when I happened upon Me Before You, a 2016 romance starring Emilia Clarke and Sam Claflin.
Moyes has written twelve books, nine of which I'm looking forward to reading sometime after this post goes live. If you've read any of them, please write reviews in the comments.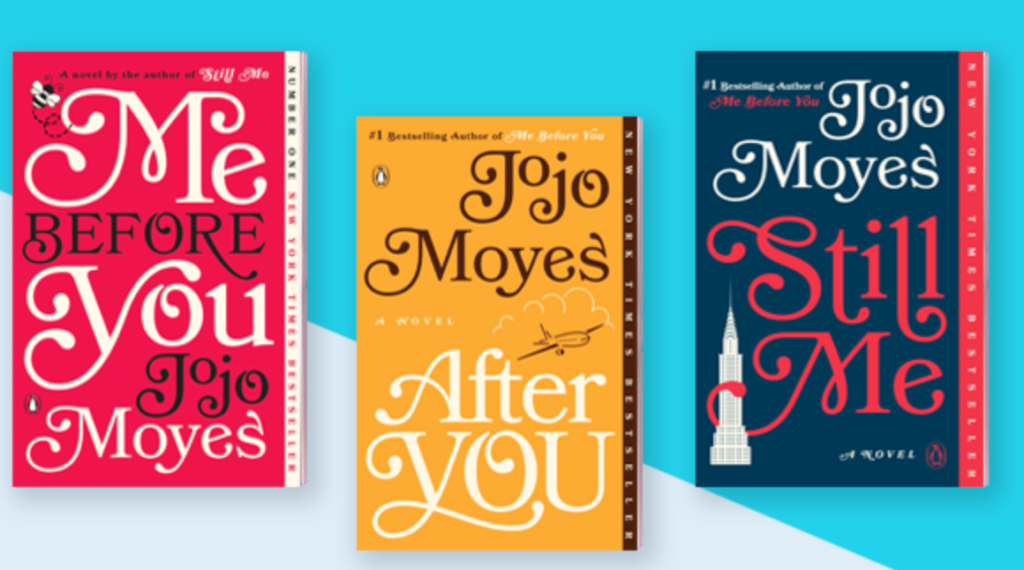 These are the three of her books I have read. Writing a romance series with the same female protagonist in all three books is a tricky accomplishment, which Moyes does splendidly. Heroine Louisa Clark offers readers a quirky, smart, honest, thoughtful, fun focus through three novels. She has a hidden and sad past she thinks isn't holding her back. She's wrong on that. In each book, she takes on a new job and a new love interest, which shouldn't work for the Happily Ever After mandate of romance novels, but it does.
Through the series, we get to see her family (Grandad, mother, father, and sister) grow, develop, and experience major life events. We get to see Louisa live in three separate settings. We meet other interesting and 3D characters (Lily, Nathan, Ashtok, Margot, Will, Sam, Josh, Agnes, and more). Finally, we cheer for Louisa through a lot of ups and downs.
As I've done with my other romance author spotlights, I offer you a few lessons gleaned from reading Moyes' work:
Keep a positive attitude in every situation.
Hold others' secrets.
Say "yes" when possible.
Take opportunities to travel.
Don't quit.
Look for the good in people, especially when they try to hide it.
Don't drink too much.
Try to attain balance in life and on roof decks.
Support people, even when they take paths we wouldn't choose for them.
Being vulnerable isn't being weak.
Humor helps.
Have you read any of Moyes' books? I'd love to hear about the others in the comments. Alternately, if you pick up one of these, share your thoughts below.