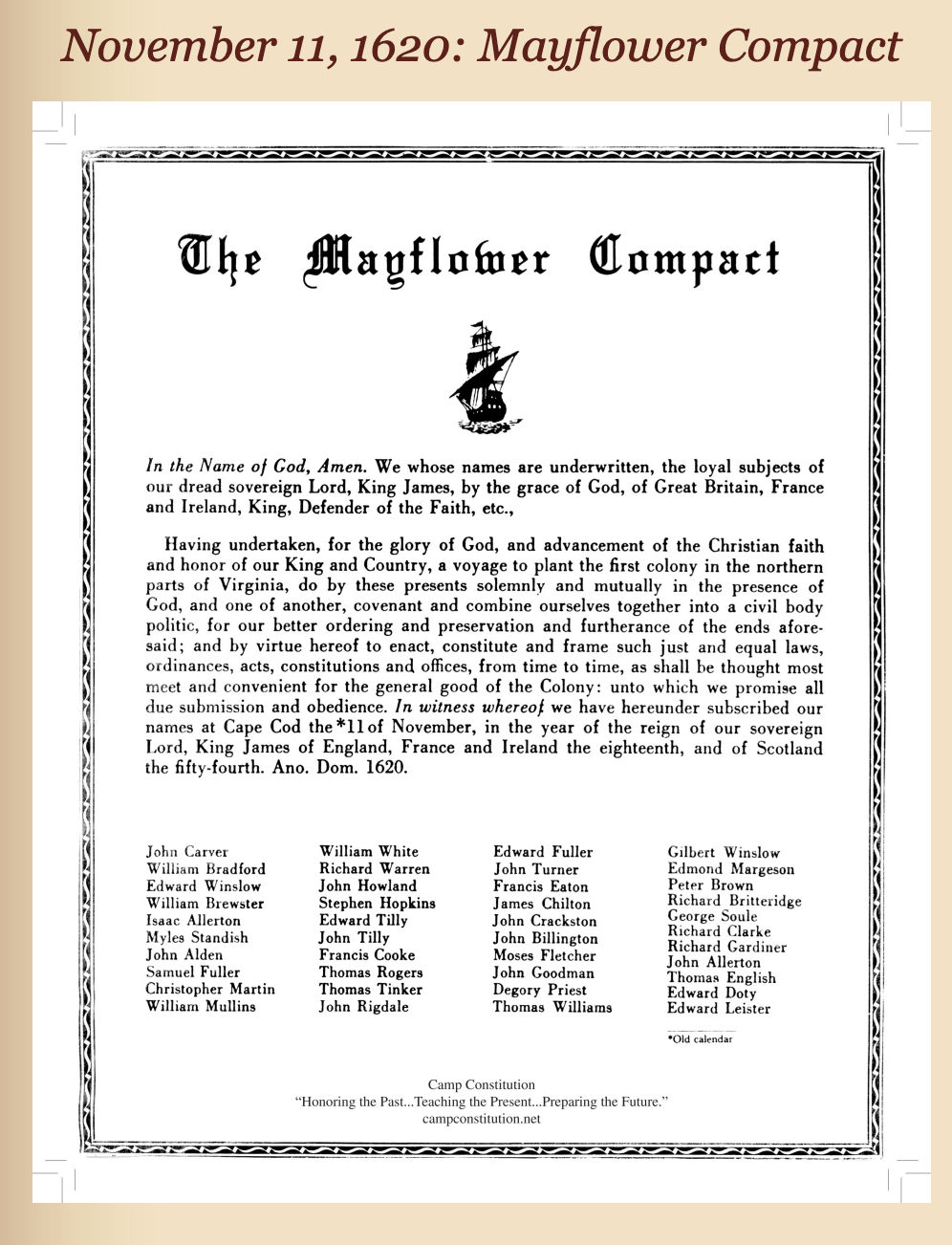 [I took a screen shot fo the picture above from a site called Almost Chose People, which seems like a pretty great name for a website. The relevant part is the seventh name in the last column.]
Carita Gardiner isn't my real name. Well, fine, it is the name I was given at birth, but both sides of my family made legal name changes two generations ago in response to anti-Semitism. My grandfathers, Albert Cohen and Eli Ginsburg, both changed their names in response to pervasive anti-Semitism. My maternal grandfather's family name had already been changed from Kagan to Cohen (but that's an anti-Semitic story for another day). When it was time for them to marry, my grandmother Esther recommended Kegan, which they both took and is listed on their marriage license and is now the middle name of my mother and younger daughter. (Hi, Mom and E!)
My paternal grandfather got rejected from graduate school because the program had already met its quota of Jews. In wanting to keep his initials but change his name, he perused the names on the Mayflower Compact and selected Gardiner as a last name. He even named his second son Richard. (Hi, Dad!)
I've told this story quite a few times in my life. Name changes (by choice and not) were pretty common among Jews and other wronged groups at certain times in history. This year, as I learn more about systemic racism, I've been thinking more about the name changes. Even in their oppression, my grandfathers had the privilege to change their names and move onward and upward because they were white. They both looked Jewish, but they both managed to climb the socioeconomic ladder and break through barriers put in place against Jews. I still regularly get confused for the only other Jewish mom/teacher on campus, even though she's ten years younger and half a foot shorter than I am. (Hi, DL!) Really, our main similarity is that we both look Jewish.
I've also been thinking about my family name in the wake of anti-Semitic violence in our country in the past few years. I've told the story to the students who come to our weekly Shabbat dinners (such great challah, thanks @hotchkissdining!), but recently had a wild experience in telling the tale. A non-Jewish senior who shares my last name came with a friend to Shabbat, so I asked him if I'd ever told him why we share a last name. I started in about the graduate school and the quotas, and when I got to the part about the Mayflower, he said, "I had an ancestor on the Mayflower." I asked, "Richard Gardiner?", and the answer was yes. Holy guacamole! My grandfather used his ancestor's name. I'm named for his family. How cool is that?
Any good stories about your family name? Any fun connections you've made with others who share your name? Please write about them in the comments.
[post edited in consultation with my family, who know more about the family names than I did, on 7 May 2021.]