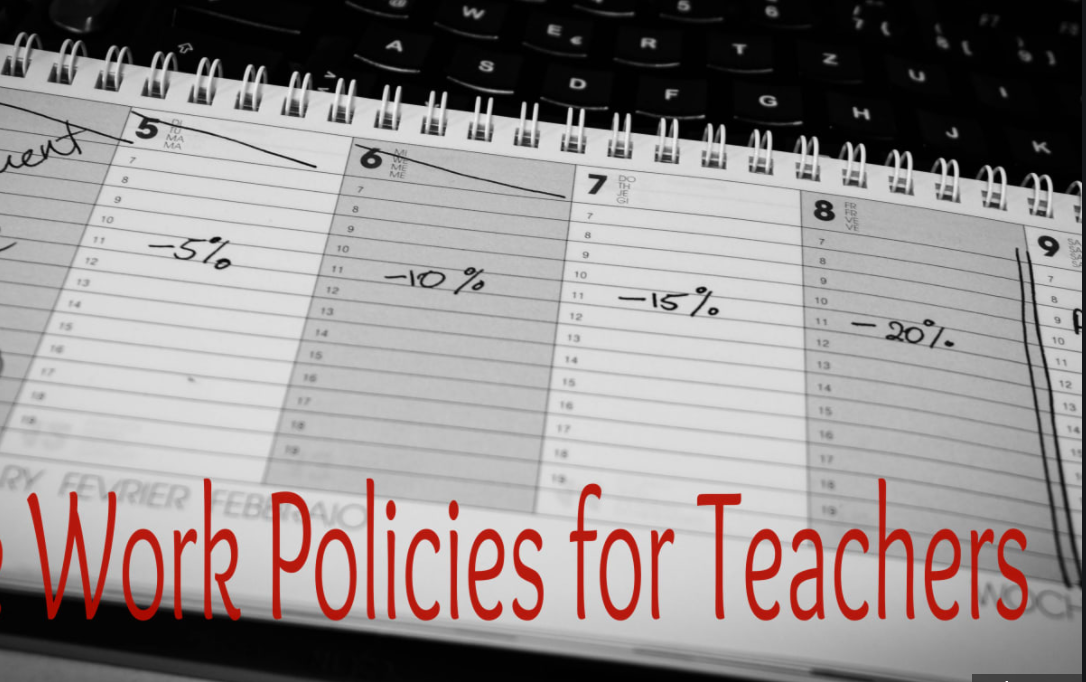 None of my current students read my blog, so I'm going to share a secret here that they'll never know. I'm horrible at keeping track of late work. I've tried the most common policies for how to handle work that doesn't come in on time (discounting points, not allowing revision), but honestly, I haven't been able to stick to them. I don't keep track of what came in when. I feel bad about taking off points from the kids who can least afford to lose points. I don't want to deny any student the opportunity to revise because that's where the learning happens. (All Hotchkiss teachers are currently doing a professional development series on grading for equity that makes me think maybe late policies aren't a good idea anyway. Since I never stick to mine, what a relief!)
At the beginning of each year, my students create Google folders in which they can "submit" all of their work. When I have essays to grade, I look in those shared folders for the files. If I don't see anything in a student's folder, I'll send the child an email and go on to grade the next student's work. Then, I usually forget about the missing work. Often, a student will almost immediately email to say that she/he/they composed on Word and forgot to move the file into Google, but has moved it already. I then read that essay. Sometimes, however, the student hasn't completed the work yet. Instead of getting "Oh, sorry, it's there now," I get either nothing or "I didn't have a chance to complete the work." Some students add reasons.
Other students add, "I promise to have it completed by 3:00pm today" and/or "I assure you this will never happen again." What? Didn't 2020 show you anything? We don't know what's coming down the road. We will face obstacles that only the most amazing fantasy authors could ever have dreamed up, and even they will be surprised. Even between now and 3:00, stuff will happen. Events and people will distract you. Whatever it was that caused you not to complete the essay–internal or external obstacles–could still be happening, could happen again, could get worse. We just can't know.
If making a promise helps you stick to your plan, then promise yourself to get the work done either (1) on time or (2) when you can. Either way, make the promise to yourself rather than to me. That way, you won't fail to accomplish something the second time you've led me expect it.
I'm a big believer in keeping my promises. I'm an even bigger believer in either not making promises or under promising and over-delivering. Instead of telling me that you plan to get something done, just get it done and tell me about it afterwards.
Am I being too much of a grump? Would you rather have a promise or a result? Do you need outside accountability to accomplish your goals? Please share your thoughts in the comments. I promise to read them...if I can, when I can, as I can. Or, maybe, no promises.