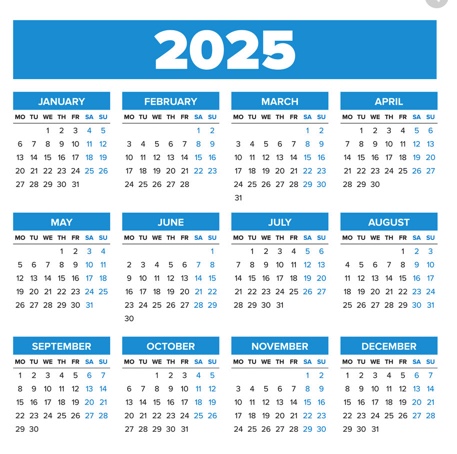 Anybody else out there feeling ready for 2020 to end? We're getting close.
I've tried to stay positive and to focus on what I can control and to practice gratitude for everything that's going right. Those reminders take me a long way into peace and sanity, but they don't get me exactly to where I want to be. Having to spend so much energy reminding myself what's okay in my life is the flipside of the surges of genuine gratitude that sometimes wash over me. (Yesterday, when I heard the recording of eighty-one-year-old Lyn Wheeler become the first person to take the Coronavirus vaccine, for example, I cried genuine tears of joy.)
For my birthday, my dear friend (Hi, you know who you are!) gave me Brit Bennett's novel The Vanishing Half. I didn't have time to read the book right away, but instead saved it to read with one of my favorite groups of students, the avid readers at Noble Horizons. (Hello to you all, too!) What a joy to get to read a great book in excellent company (something I get to do a lot in my line of work, part of why I love my job)! One line in this book captured how I've frequently felt in 2020: "Gratitude only emphasized the depth of your lack"(99).
As I said and as you know, this unprecedented year is coming to its end, and for a while, 2021 might not feel much better. Many important changes still need to happen for life to return to normal or even to find a new normal. Those changes will happen, but they'll take time. I decided to use a calendar for 2025 as the photo for this essay because I want to encourage you and myself to focus on the long term. While 2021 might not bring all of the answers we want and need, it will bring some. Then, 2022 might bring more. By 2025, I hope we'll be talking about a lot of the messes of 2020 not as distant memories, but as opportunities life provided for us to learn and grow. If we accept the worst the universe can offer us, we can use each experience as a chance to change ourselves. I'm looking at each cruddy moment in 2020 as a reminder to aim for patience, resilience, and hope. Want to join me?
Please share your thoughts in the comments.